As promised we are going to continue with some our dermalogica products. Reading about them will give you an idea of what would suit your skin type. If you are still unsure you can always drop into Zinc Hair and Beauty and have a free face mapping done by one of our qualified skin therapists.
Gentle Cream Exfoliant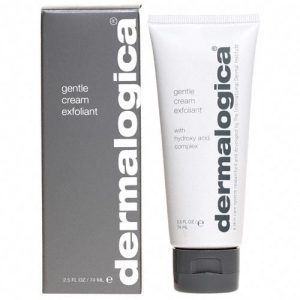 Light in texture and can be used on all skin types except sensitised.
It is a 2 in 1 product and can also be used as a mask.
Helps loosen dead skin cells and clears follicles to promote skin health and prepare skin for optimal absorption of moisturising ingredients.
It provides effective, non-aggressive retexturisation while increasing hydration and smoothness.
Skin Prep Scrub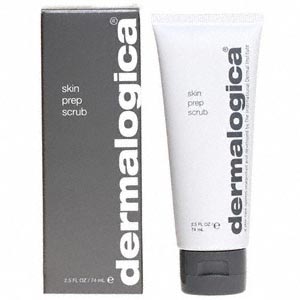 This can be used on all skin conditions especially skin with excess oil production.
This is tick and feels gritty on the skin. Its for people who love a good scrub without actually damaging the skin.
It removes clogging surface debris dramatically improves skin texture and dullness.
Daily Microfoliant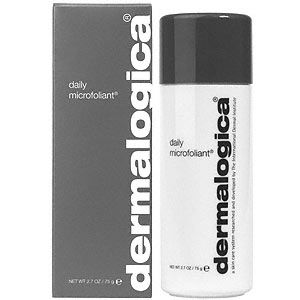 This is Dermalogicas number 1 seller!! It is a unique rice based powder which contains brightening complex instantly that instantly leaves the skin noticeably smoother and brighter.
It can be used daily, it is suitable for all skin types.
It helps balance uneven pigmentation for a more even complexion.
Daily Resurfacer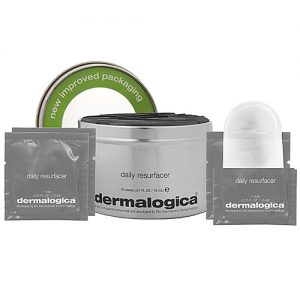 A precise dose of leave-on exfoliating treatment ideal for use between professional treatments.
Helps reduce the signs of prematurely ageing skin, helps skin retain moisture, reduces the appearance of fine lines.
Can be used on all skin conditions, except users of medically prescribed exfoliating products.
Active Moist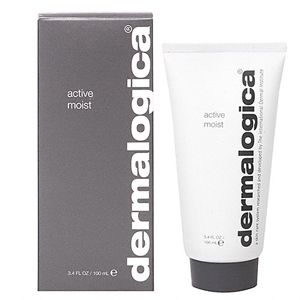 To be used on skin with excess oil production.
its a light weight, oil free lotion for daily moisture protection that actively combats surface dehydration while smoothing the skins surface botanical extracts.
Provides effective oil-free hydration without leaving a greasy after feel.
Smooths and helps improve skin texture.
Skin Smoothing Cream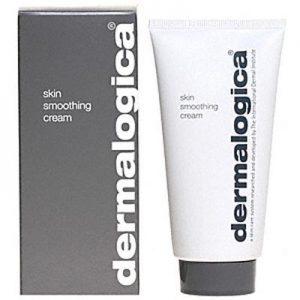 For dry, dehydrated or prematurely ageing skin.
Helps fight skin ageing and skin damaging free radicals.
Smooths fine lines and promotes elasticity.
Helps shield against dehydration and pollution.
Intense Moisture Balance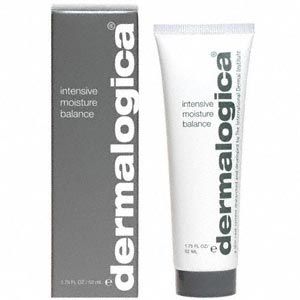 To be used on dry or prematurely ageing skin.
It is designed to combat dry skin and reduce signs of premature ageing.
Ideal for clients looking for a thicker cream.
Antioxidants help prevent daily damage caused by free radicals.
Strengthens skins lipid barrier to help prevent moisture loss while smoothing the appearance of fine lines.
Solar Defense Booster SPF 50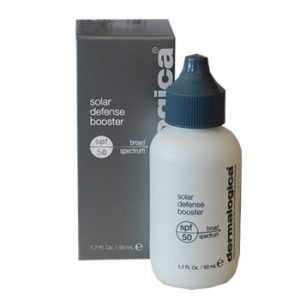 Suitable for all skin conditions.
I would highly recommend for pregnant ladies as I myself have used this particular product throughout my pregnancy and my skin was flawless!!
Helps improve skin smoothness and softens while providing added defense against skin ageing and free radicals.