Have you ever wanted to try dermalogica products but didn't know where to start? Standing there thinking to yourself "they all look the same ". Well here is your Go to guide to all Dermalogica cleansers, I will be posting another blog post about exfolitors and moisturizers from the grey line. Have a read and you should get an idea of what will suit your skin, If your still unsure pop in any time for a quick chat an myself or someone on my team will point you in the right direction as we provide free face mapping.
1. Pre cleanse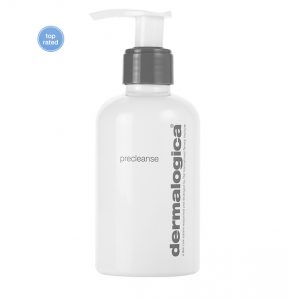 Pre cleanse should be used as your first cleanse and is suitable for All skin types
Benefits:
Dissolves oil based make up, sebum, sunscreen delivers a level of cleansing traditionally experienced in professional treatment room.
A great make-up remover!! even for mascara and lipstick!
Dermal Clay Cleanser
For skin with excess with oil production asorbs the excess oil, clears pores and clears congestion.
Benefits:
Unique day formula thoroughly removes dead cell debris
Soothing menthol helps calm aggravation and has a cooling sensation on skin
Naturally astringent plant extracts helps prevent future break outs.
Special Cleansing Gel: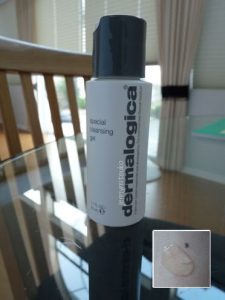 Soap free fragrance free cleanser, washes away impurities without stripping or drying can be used on all skin types. Calming agents work to sooth and purify skin.
Essential Cleansing Solution: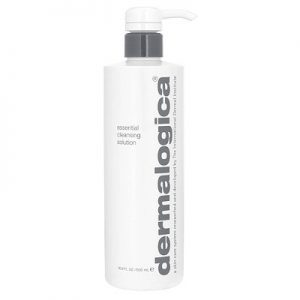 If your skin is dry or prematurely aging this is the one for you! It gently lifts impurities from dry skin while deep conditioning and nourishing.
Pop into myself (Tanya) or any of my team if you need any help choosing a cleanser as i know myself how hard it is to choose without the experts 🙂
Tanya and the zinc Team
xx