Have you tried the latest "Godsend" from the hairdressing world? If you find a few weeks after having your color done those sneaky greys are popping trough then this is going to be your best friend!
Color Wow is a really effective root cover up that hides all greys! you just brush on and it stays in hair until you shampoo it out. It comes in 6 different shades so you are sure to get your perfect match, the shades are, Platinum, Blonde,Light Brown,Medium Brown, Dark Brown and Black. It is perfect to cover they greys when you have a night out but no time to have your color done.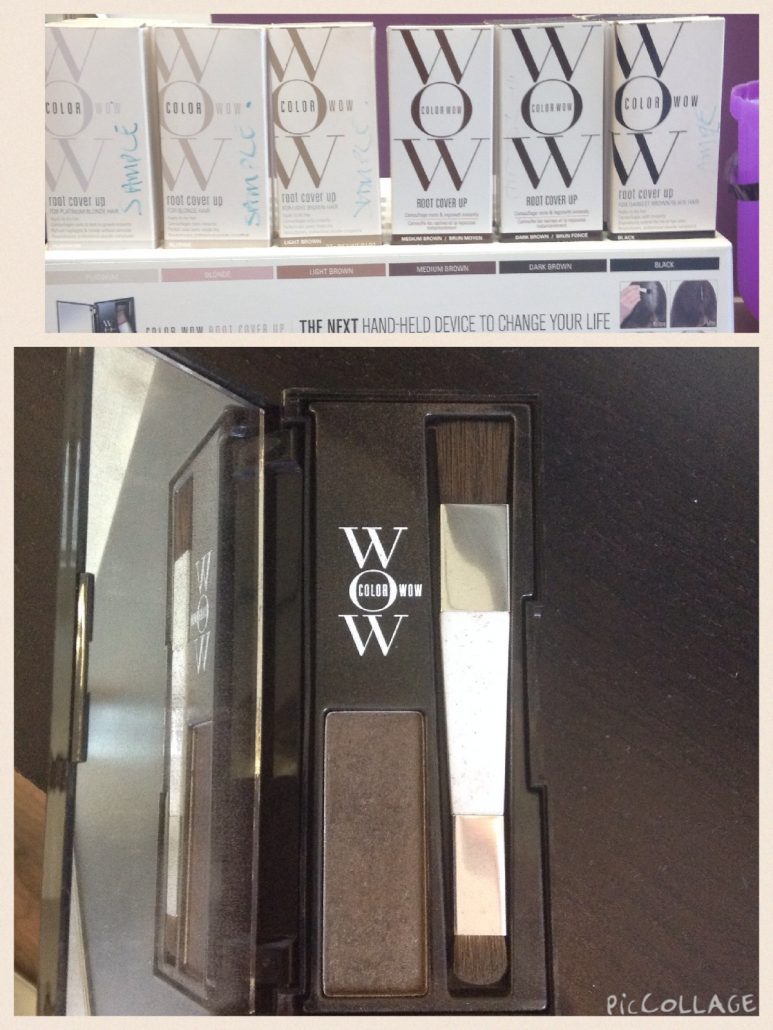 Color wow is made with mineral powder so it is very gentle on your scalp, you do not need to worry about irritation. You apply color wow onto hair when it is dry and it lasts until your next shampoo.
Here is an example of a Before and after on one of my clients who felt she had some grey and was heading on a night out so I quickly applied the color wow to her roots after her blow dry leaving her feeling confident and ready for the night ahead!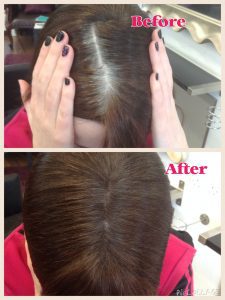 If greys isnt your problem and you are a blonde with dark roots coming through, don't fear! this works Brilliant for you guys, simply brush on to the dark root area and you will be left with fresh nice bright blonde roots !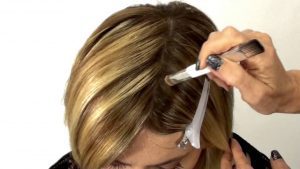 Pop into the salon and we will be happy to match your color up, We sell them for €35 and you will get 60+ applications. You will not find a better price in Dublin.
Enjoy a root free summer!!
Emma and The Zinc Team