Trends come and go in the hair world but it looks like ballayage is here to stay! The only trouble is, What is Ballayage? Ombre? Sombre? There are so many names used and so many variations.Were so you even begin to tell the stylist what look you are going for? The best way to explain what you want is by visual reference, A photo of the "one". Always remember the picture in your head may not be the same as the picture in your stylists head. To help you understand the different forms of highlights here is a quick explanation to help you on your way to being the "hair envy" of everyone
Highlights:
The most traditional form of highlights using foil meche or wraps. It is the most high maintenance form of highlights ideal for people who want lighting form. Root to tip with anything from 1-3 colours. Insider tip!! 😉 Recieve a free bottle of mini Morocanoil when you get a full head of highlights here in Zinc!!!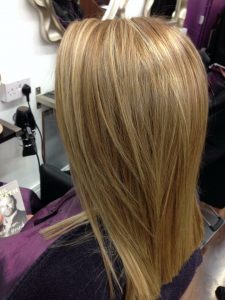 Ballayage:
Ballayage is usually a free hand technique that creates a beautiful natural effect. Perfect for breaking up a block colour in a very subtle natural way.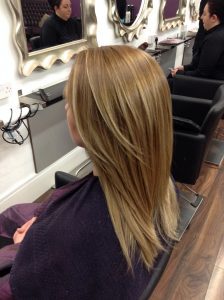 Ombre:
Ombré is a more in your face kind of effect! Staring with a dark root fading into brightness at the tips.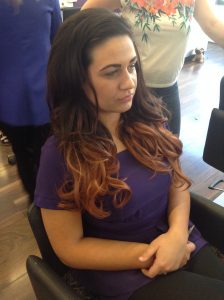 Sombré:
Sombré is a word used to describe a softer version of ombré with a twist of ballayage. Teaed up with the wow factor of ombré leaving your hair on trend and fabulous!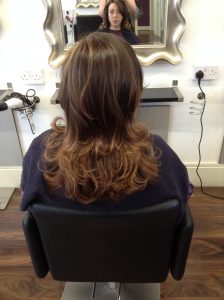 So there you have it! You know know all the different highlights and you just need to choose the "one" for you! Any questions drop in and just ask.
Sarah and the Zinc Team!