Are you fed up with your nail polish chipping an hour after applying it?
Does your nail polish take too long to dry?
Well here at Zinc we have the solution for you!
The new CND Vinylux polish or others might call it a "weekly manicure" is the answer for you!!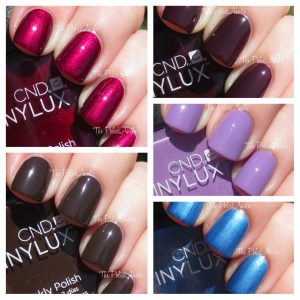 This is a new one improved 7 day polish that doesn't require a base coat. The great thing about the polish is you can remove it yourself at home with regular nail varnish remover. It also drys within 10 minutes so it is a massive time saver!
The polish is so durable and doesn't chip like your regular pharmacy brand nail polishes!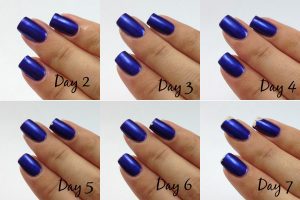 The great thing about the CND vinylux Polishes is that they mimic the shellac colors so even if you dont want the shellac you can still achieve the fabulous look as we can replicate the same look.
There are a total of 62 shellac colours and we have 42 CND Polishes to match up!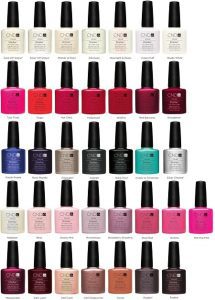 From my own personal experience i found the most popular colors in "fashion" this season are
cake pop
tropix
tutti frutti
pink bikini
also what never seems to phase out is the classic french polish!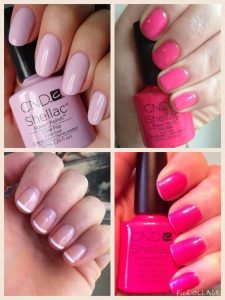 Why not call in and get your summer file and polish in zinc! only €15 !!!
Stacey and team zinc!