Eyebrows have quickly became one of the biggest and noticed beauty area.
The shape of your brows enhance your appearance and your face shape, It balances you features and shapes you eyes.
Eyebrows have become such a big thing and so many people are having eyebrow treatments done.
So here are a few DO'S and DONT'S for your eyebrows!
Dont be afraid to use a bit of product, a little attention doesn't go a miss! why not try the Ken Boylan powder for brows! Amazing product and you will not regret it!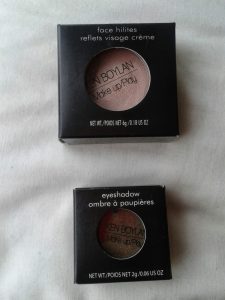 Some people prefer a brow pencil, If you are going to use a brow pencil, make sure it is super sharp so you will get best results!
A tip that I would say to everyone!! Use a little bit of highlighter can take brows from good to great!, place a small bit of highlighter beneath the brows on the brow bone and blend with fingers, brows will appear more defined and arched!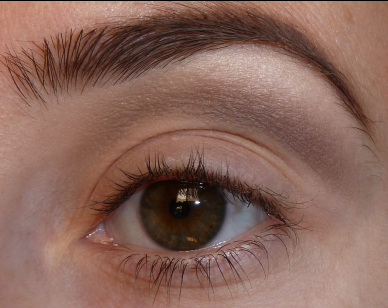 Always remember brows are to look like sisters NOT twins! I find myself saying it over and over again!! Trying to match them can go completely wrong!! That is why they are sisters and not twins!
Don't be afraid to TOP tweeze. Shaping top of brows is necessary to achieve perfect brows.
Do give your brows a break, always leave 3 weeks between brow treatments, this allows you to see natural growth and allows hair to get on one growth cycle.
Always remember everyone's brows are different so dont try match your brows to someone else as your brows are shaped to your face !
Why not drop in to one of our beauty team and we can give you advice on you brows 🙂
Feel free to message us your questions
Janine and Team Zinc
xx